JZAerial Inc. uses professional Trimble RTK survey gear for all our geospatial work and control points. Having survey grade equipment both in the air and on the ground insures highly accurate mapping and dense point cloud generation to complement traditional land surveys.
Vastly reduce the time spent collecting accurate data.​
JZAerial Inc. provides total aerial mapping and survey solutions across Western Canada using advanced Unmanned Aerial System (UAS) technologies. From 3D aerial data acquisition through to image processing and final product delivery we can meet all of your engineering grade survey and mapping needs.
Our products and services are complimentary to traditional land surveying technologies and photogrammetry, providing substantial time and cost savings to our clients: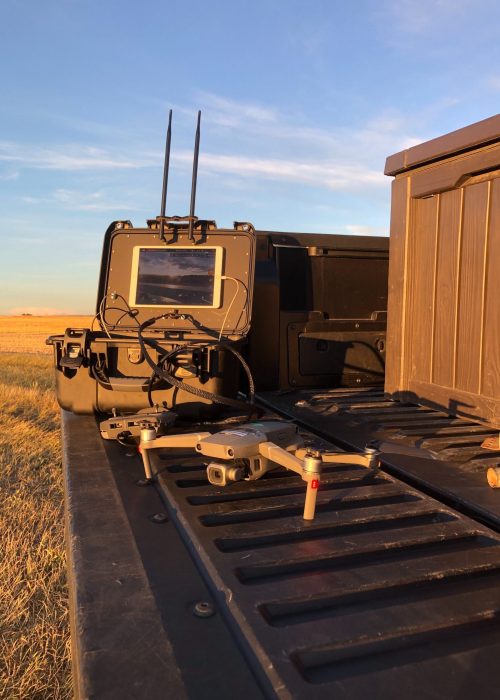 Let us access the data that you can't.​
Versatile – Deployable in a variety of challenging environments
Cost Effective – Reduced cost of data collection, particularly in hazardous and difficult-to-access terrains
Efficient – Same day data collection and processing capability
Enhanced Safety – Survey hazardous or inaccessible areas without putting ground crews at risk
Data Consistency – Survey hazardous or inaccessible areas with ease while collecting a large amount of evenly distributed data for a complete and accurate coverage.
High Accuracy – Centimeter-level representation of topography
High Resolution – 5cm/px or less